General Admission Tickets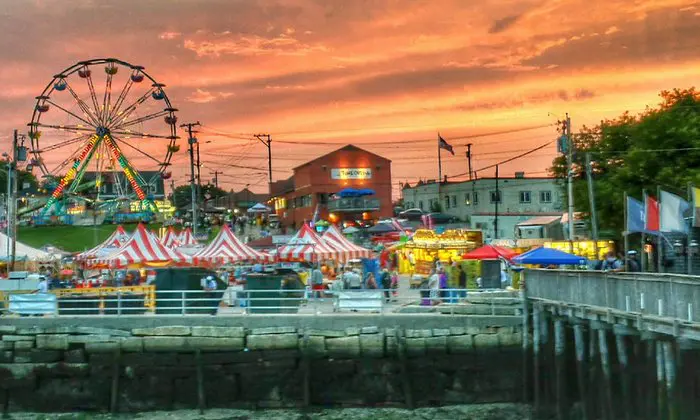 Free admission for the 75th festival gate admission.
Steins and Vines

We are excited for our seventh annual Steins & Vines tasting event! Our event proudly features all Maine-made brews, wines and spirits. NEW in 2022 we have extended this event to TWO days with TWO sessions each day.
Thursday, Aug. 4
Session 1: 3:30-5:00pm
Session 2: 5:30-7:00pm
Friday, Aug. 5
Session 1: 3:30-5:00pm
Session 2: 5:30-7:00pm