General Admission Tickets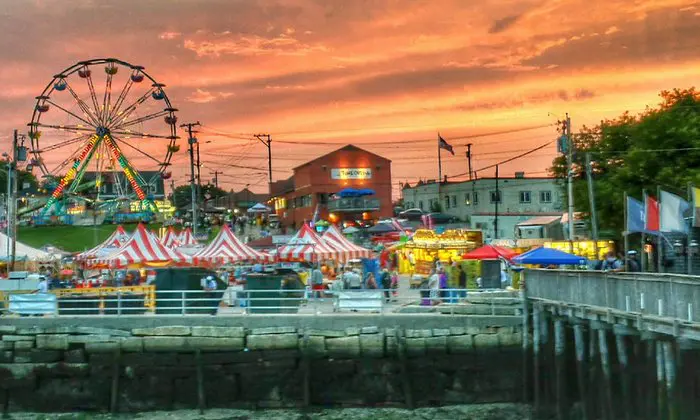 Free admission for the 75th festival gate admission.
Steins and Vines

Seventh Annual Steins and Vines tasting event featuring Maine brewers and vintners is Thursday, August 4, 2022 in front of the Maine Stage. There are two sessions, 3:30 to 5pm and 5:30 – 7 pm. Tickets are $30 each. This event is limited to adults 21 years or older. Photo ID is required for admittance and no one underage will be permitted in that area. Tickets can be purchased online. Link coming soon.