"Five Days Of Feasting And Fun On The Fabulous Coast Of Maine!"

What do you get when you mix the world's greatest lobster cooker, 20,000 pounds of lobster, a sea goddess coronation, a big parade, top notch entertainment, an international crate race, fine art, talented crafts people and vendors, cooking contests, marine tent and MORE?!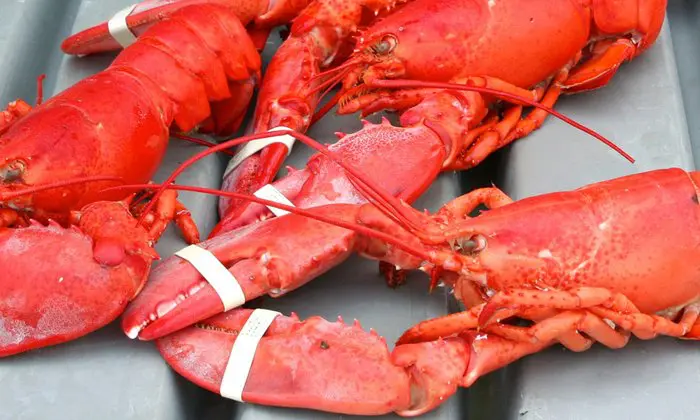 The Maine Lobster Festival Volunteers

The festival wouldn't happen each year without our more than 1,300 volunteers. Our volunteers come from our local community and all over the country. Learn how you can volunteer and earn one of our highly coveted Maine Lobster Festival volunteer T-shirts!
Upcoming dates: Aug 3 – 7, 2022 * Aug 2 – 6, 2023 * July 31 – Aug 4, 2024